Australian High Commission, Port Louis
Closure of Visa Office in Australian High Commission, Port Louis
As from 1 September 2018 there will no longer be a Visa Office presence at the Australian High Commission in Port Louis.
Please refer to the following link for more information: https://mauritius.embassy.gov.au/plut/Visas_and_Migration.html
If you have not yet lodged an Australian Visa Application, you must contact the TLScontact for all pre-lodgement enquiries.
Website: https://au.tlscontact.com/
Telephone Number: +27 12 472 3800

Note: International call charges may apply if calling from overseas. There is an option to leave contact details and request a return call. The call centre is closed on South African public holidays.
After you have lodged your application you can contact Australia's Department of Home Affairs using its Immigration Enquiry Form. You will not receive a response if seeking to follow-up on an application that is currently within global visa and citizenship processing times.
For more information on visas please visit: Visa and Migration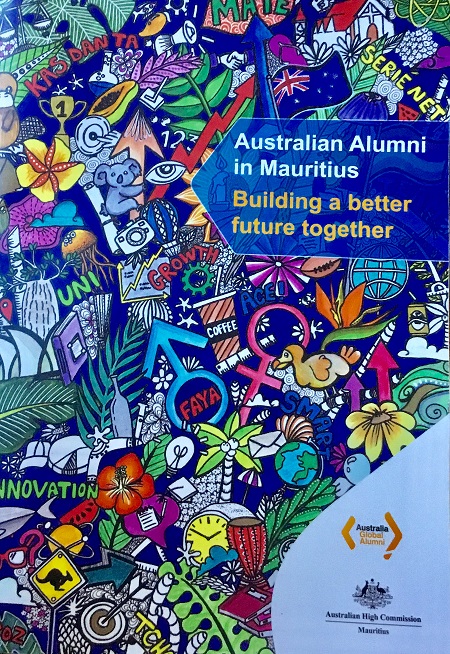 Latest News/Les News