Australian High Commission, Port Louis
Australian Federal Election
The Australian Federal Election will be held on Saturday 18 May 2019. If you are an eligible Australian citizen living overseas you can still participate but you need to be enrolled.
To enrol, check or update your enrolment details visit www.aec.gov.au. The deadline for enrolling or updating your details for the federal election is 8pm, Thursday 18 April (Australian time in the electorate you're enrolled).
For Australians in Mauritius voting will be available via postal service only, there is no in person voting services being provided at the High Commission in Mauritius. You can apply for a postal vote online now at www.aec.gov.au.
If you are overseas and unable to vote, complete an overseas notification form and return it to the AEC. Being overseas is a valid reason for not voting.
Election information in other languages can be found at www.aec.gov.au/translated.
Easter Shut-Down
The High Commission will be closed for Easter on Friday 19 April and Monday 22 April and will re-open on Tuesday 23 April. If you are an Australian citizen and in need of urgent consular assistance, please call +61262613305 or send an sms to +61421269080.
ANZAC Day 2019
The Australian High Commission will hold a commemorative service for ANZAC Day in Mauritius on Thursday 25 April 2019. Australian and New Zealand nationals wishing to attend the service should contact the High Commission on ahc.portlouis@dfat.gov.au no later than 19 April 2019.
Closure of Visa Office in Australian High Commission, Port Louis

As from 1 September 2018 there will no longer be a Visa Office presence at the Australian High Commission in Port Louis.
Please refer to the following link for more information: https://mauritius.embassy.gov.au/plut/Visas_and_Migration.html
If you have not yet lodged an Australian Visa Application, you must contact the TLScontact for all pre-lodgement enquiries.
Website: https://au.tlscontact.com/
Telephone Number: +27 12 472 3800

Note: International call charges may apply if calling from overseas. There is an option to leave contact details and request a return call. The call centre is closed on South African public holidays.
After you have lodged your application you can contact Australia's Department of Home Affairs using its Immigration Enquiry Form. You will not receive a response if seeking to follow-up on an application that is currently within global visa and citizenship processing times.
For more information on visas please visit: Visa and Migration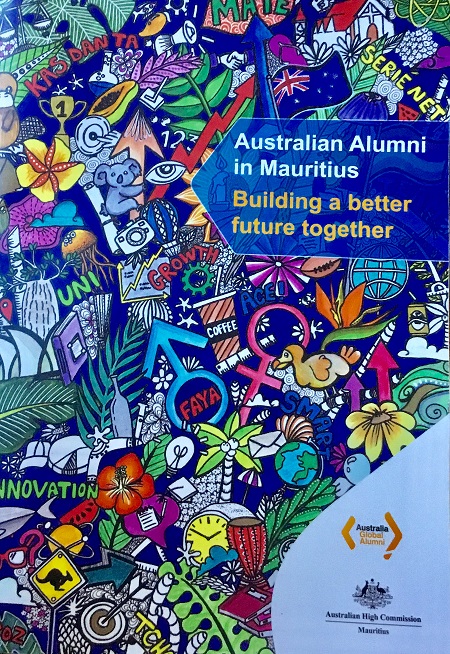 Latest News/Les News