Australian High Commission, Port Louis
Stay connected and up to date with the High Commission on Facebook and Twitter
Make an appointment to see us
You can contact the office and request an appointment by sending an email to: [email protected]
Office hours are Monday to Friday from 8.30am to 3.30pm. You can reach us by phone during these hours on +230 202 0160.
Health, hygiene and social distancing measures are in place at the High Commission for staff and visitors.
Australians can call +61-2-6261 3305 from overseas for 24 hour emergency consular assistance.
We encourage Australians to register for updates on the Smartraveller website and to follow us on Facebook and Twitter for updated local information.
End of Year Office Closure
The Australian High Commission office in Port Louis, Mauritius will be closed from 24 December 2020 to 1 January 2021. The office will re-open on Monday 4 January.
If you are an Australian citizen and in need of urgent Consular assistance, please call our 24 hour emergency consular assistance number +612 6261 3305 or send an sms to +614 2126 9080.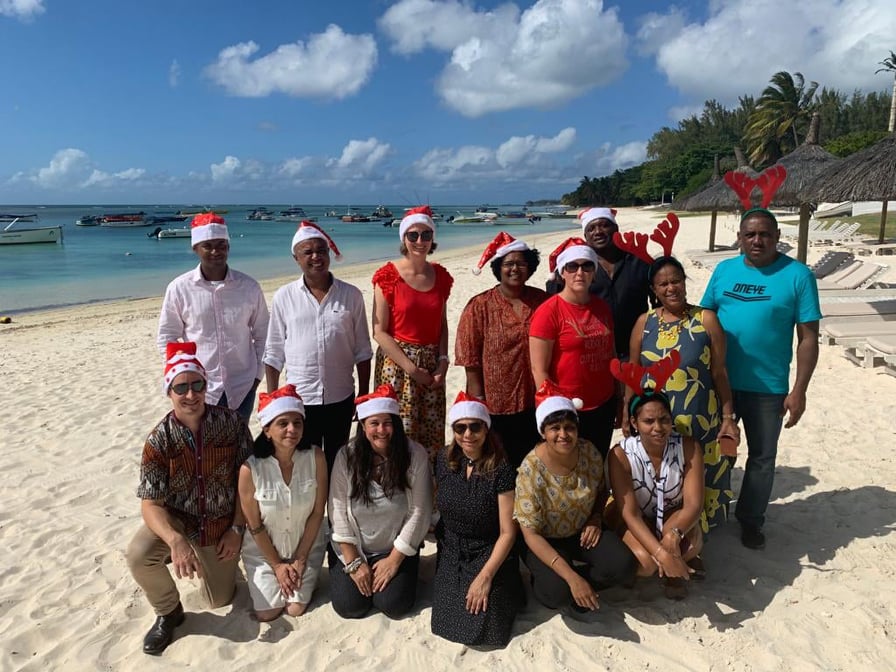 Merry Christmas and Happy New Year from Team Australia!
Calls for Projects/Appel à Projets
Calls for projects under the Australian High Commission's Direct Aid Program are currently open and will close on Tuesday 8 December 2020 at 4pm (GMT/UTC +4). Click here for more information.
L'appel à projets sous le Programme de l'aide directe (DAP) de l'Ambassade d'Australie est actuellement ouvert et sera clôturé le mardi 8 décembre 2020 à 16h00 (GMT/UTC + 4). Cliquez ici pour plus d'informations
November Highlights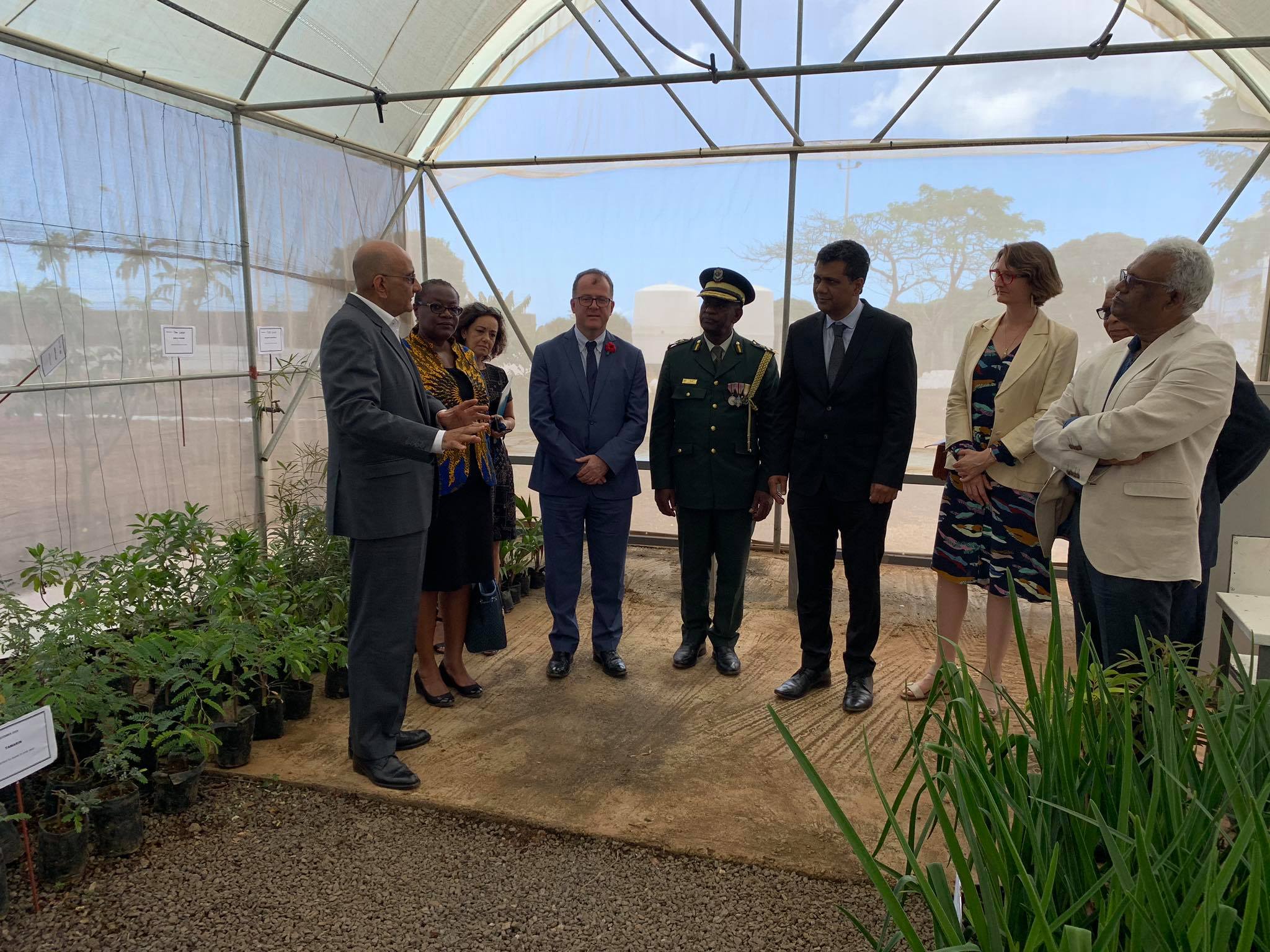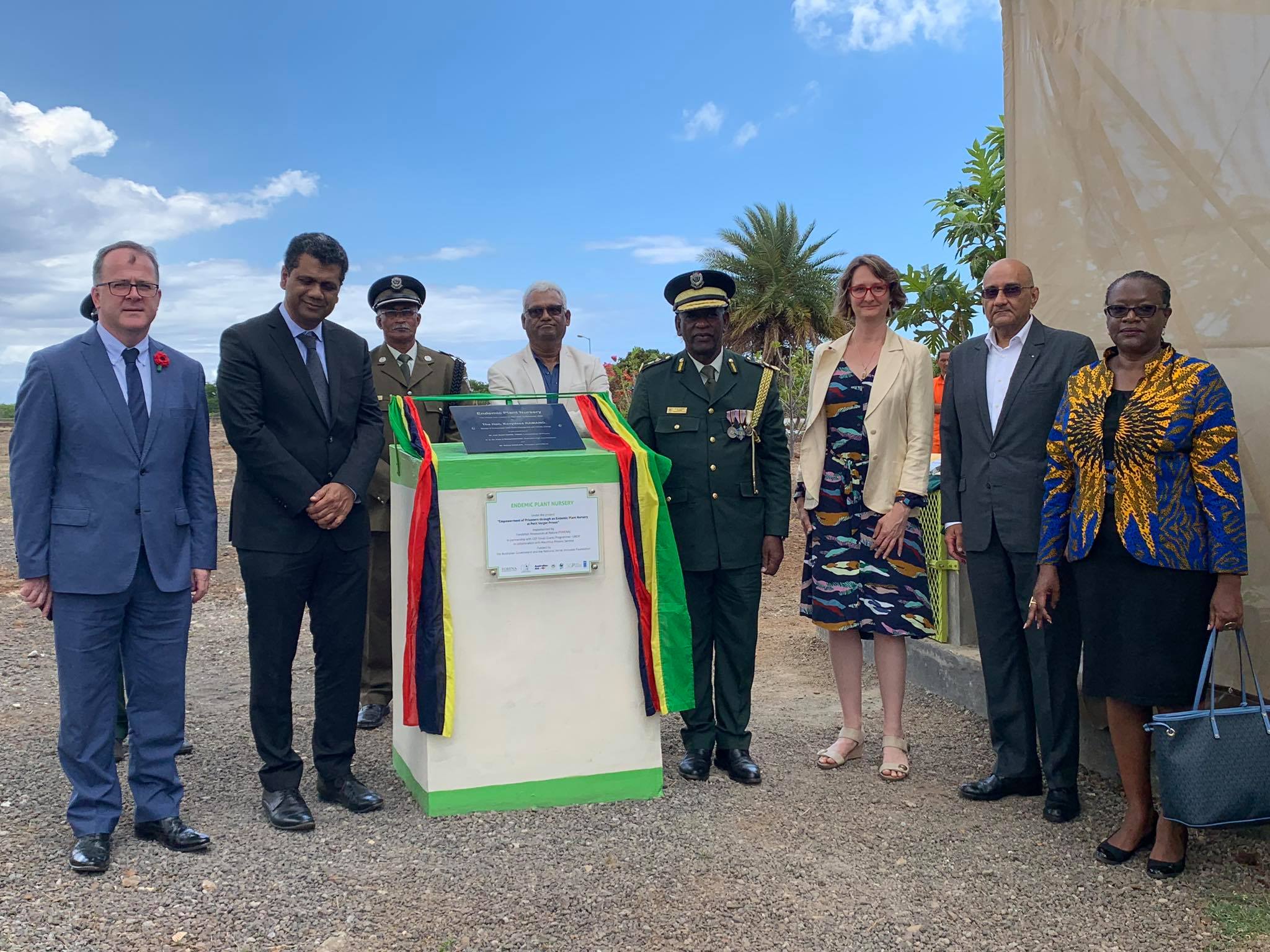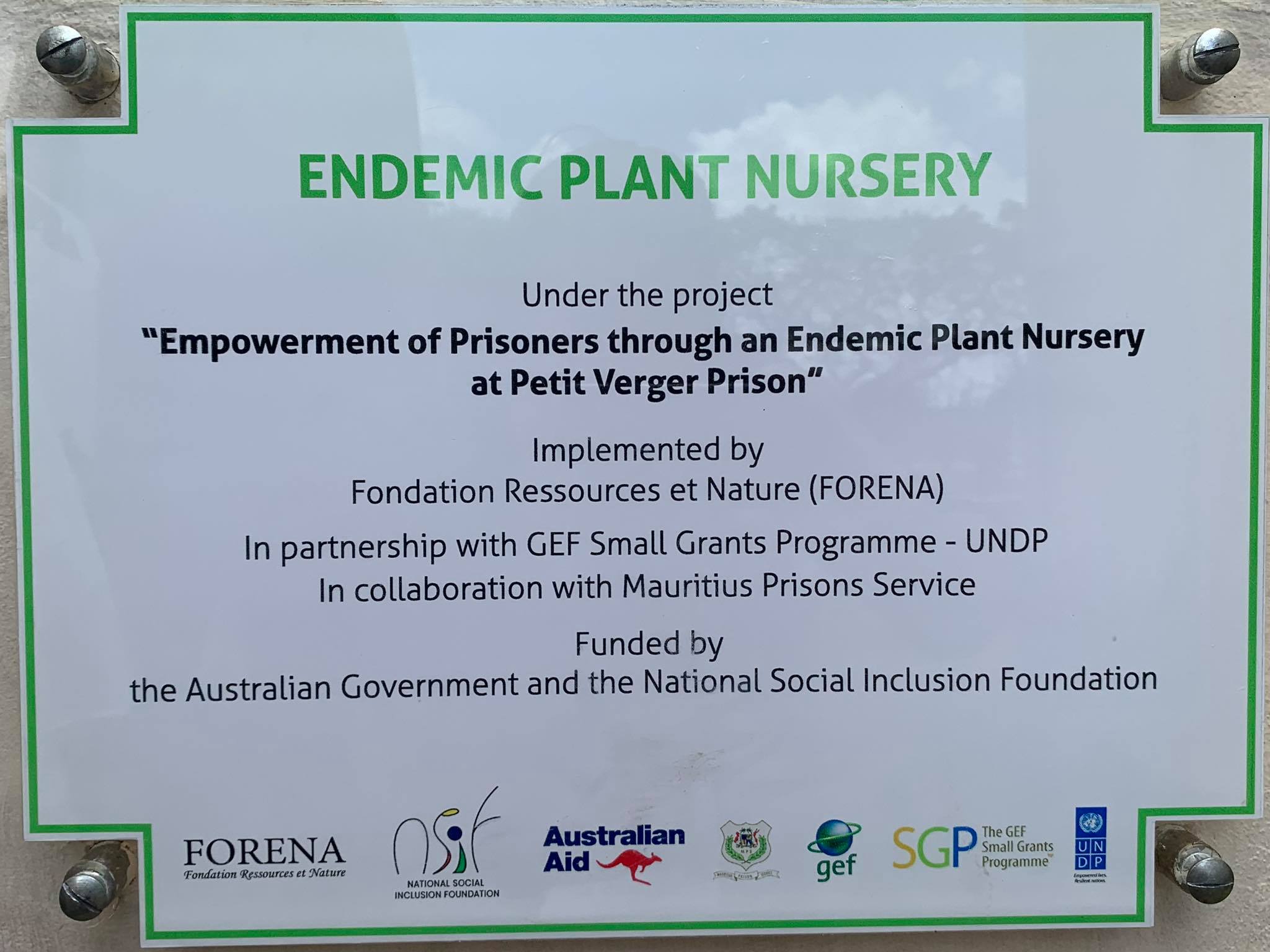 Launching of Endemic Plant Nursery at Petit Verger Prison
October Highlights

Introductory Meetings - Vice Chancellor, University of Mauritius and CEO of Polytechnics Mauritius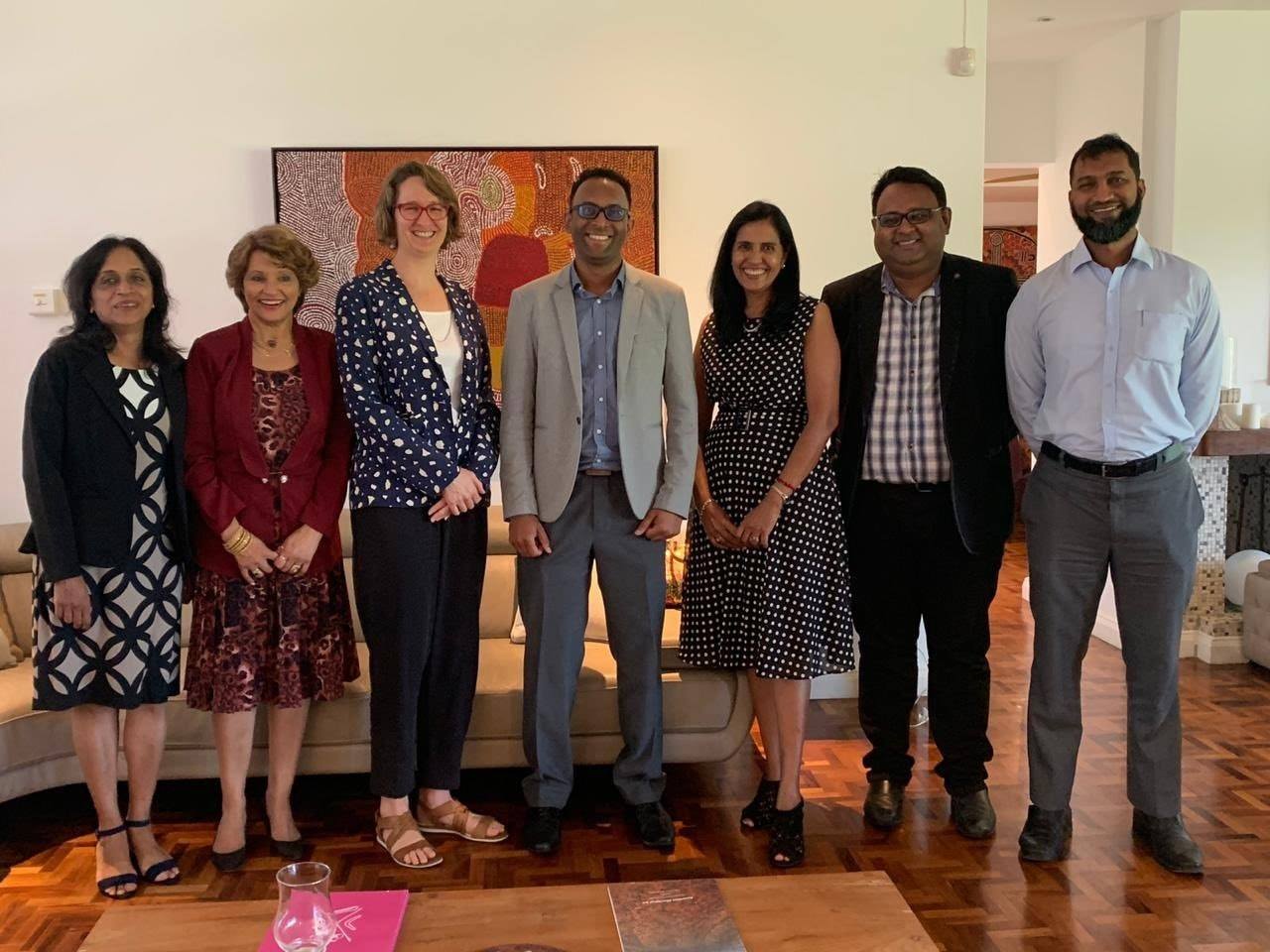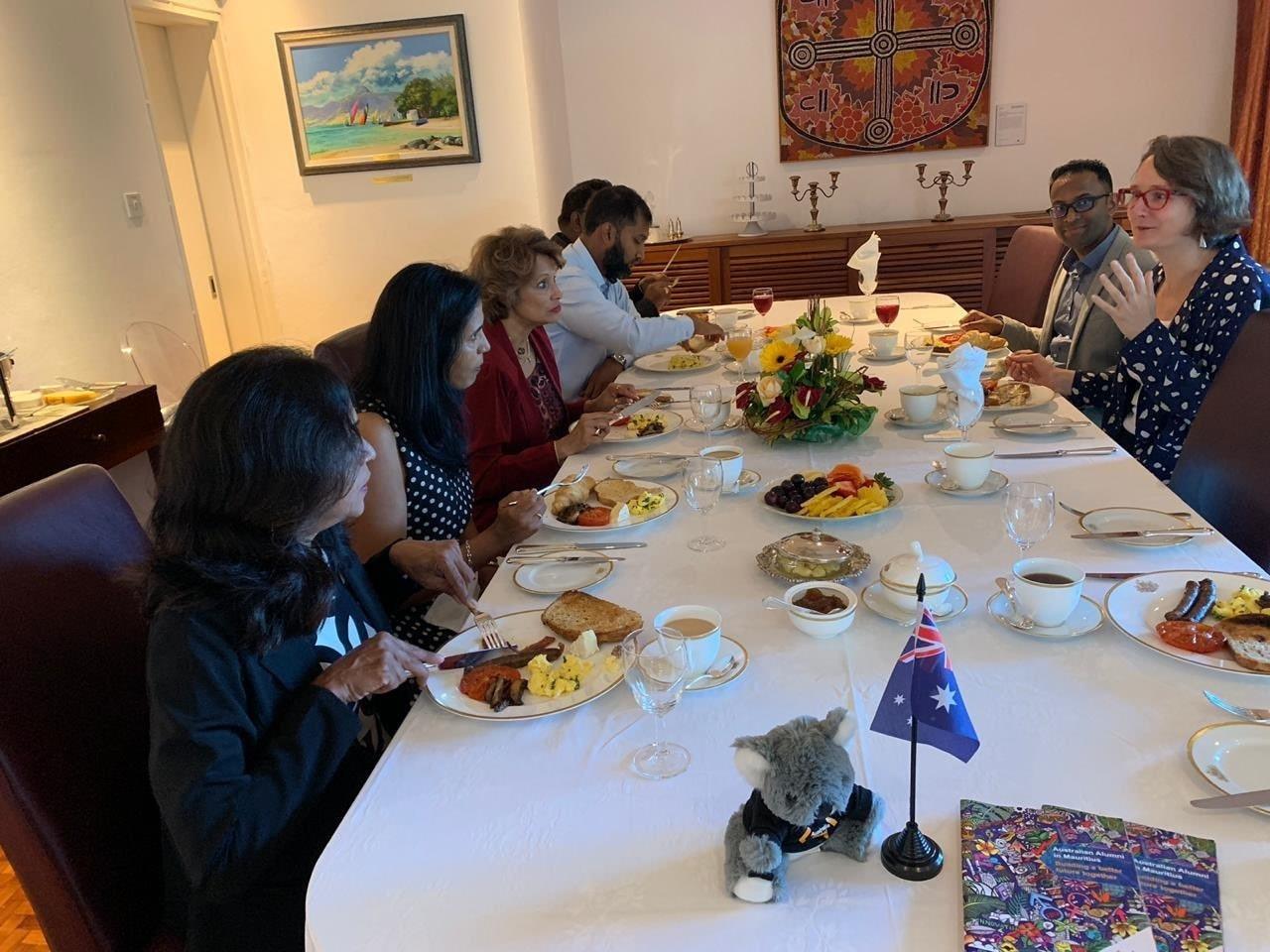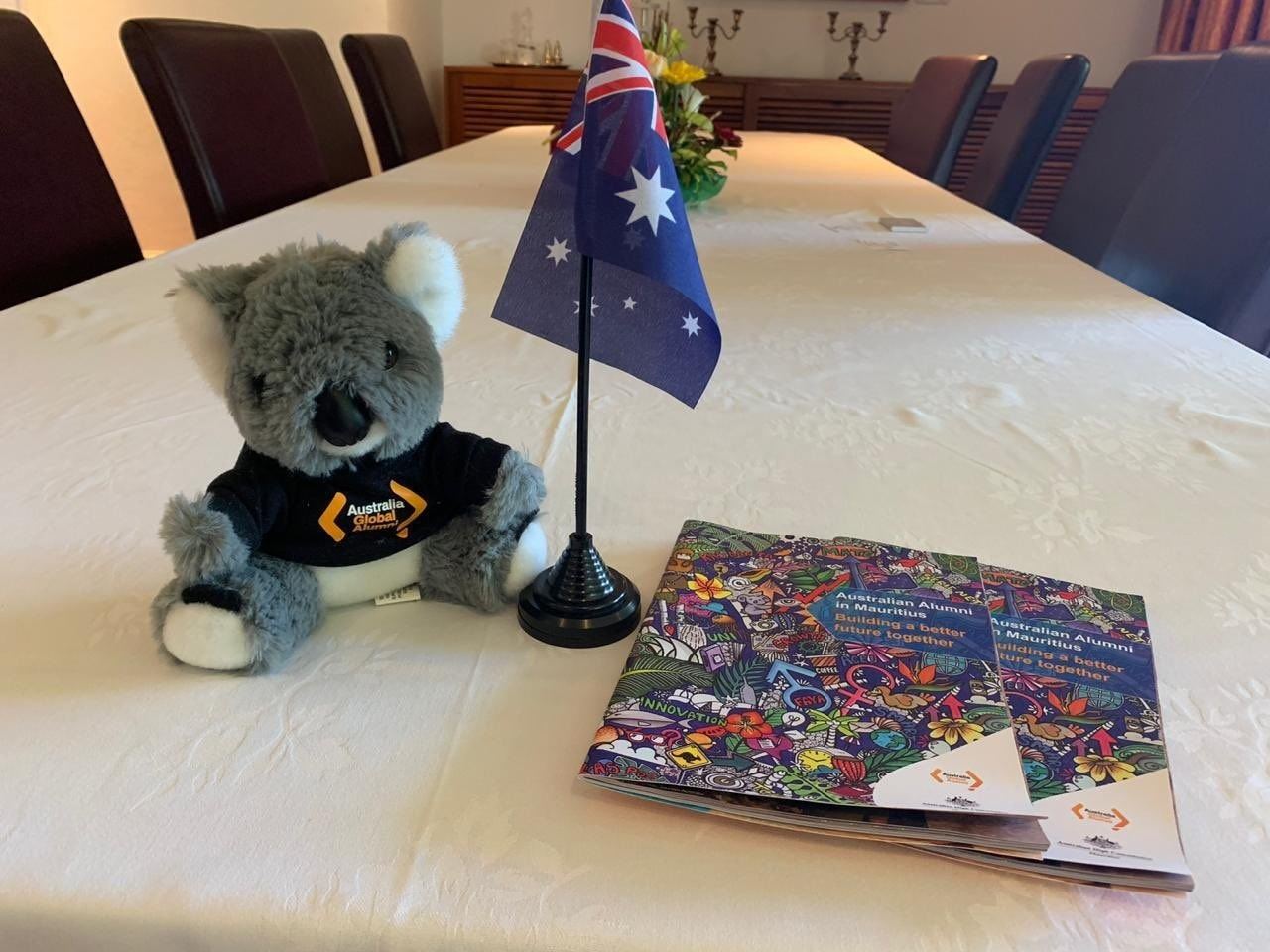 Welcome Breakfast with Executive Committee of Australian Alumni Association Mauritius
September Highlights
Welcome reception for new High Commissioner
Launch of Commemorative Envelopes and Stamps for 50 years of Diplomatic Relations between Australia and Mauritius
Launch of Business Without Borders Digital Mentoring Platform for Women Entrepreneurs of the Indian Ocean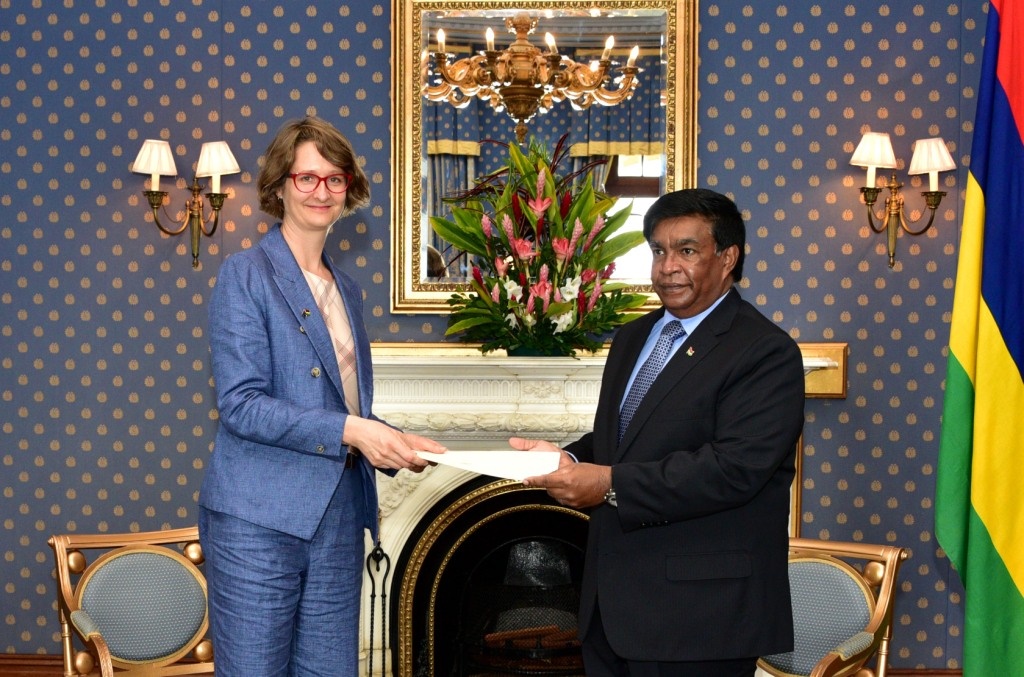 Australia's new High Commissioner, HE Dr Kate O'Shaughnessy, is accredited to Mauritius

The health and safety of Australians overseas is our highest priority.
If you have not already done so, please register your details with us to enable us to contact you should the need arise.
Click on this link to register with us: https://covid19.dfat.gov.au. Please note there is no need to register online if you have already registered with us by providing your details by email.
If you need consular assistance
For consular assistance, please call us on +230 202 0160 or email us at [email protected], which is monitored during business hours (Monday to Friday from 8.00am to 4.00pm.
Australians can call +61-2-6261 3305 from overseas for 24 hour emergency consular assistance.
Stay up to date
We provide consular advice and services to Australians in Mauritius, Madagascar, Seychelles, Comoros and Reunion Island. We encourage you to monitor our social media platforms – Twitter and Facebook – as this is our main way to keep Australians informed, including about international flights.
You should also register for updates on Smartraveller, and can refer to the following for further information:
Stay informed - Country Information issued by local Governments
NB. Measures in country can change at short notice.
- Mauritius: Ministry of Health and Wellness , Government of Mauritius Portal , Be Safe Moris, Mauritius Police Force, Passport and Immigration Office, Airport Terminal Operations Ltd , Mauritius Tourism and Promotion Authority, Business Mauritius
- Seychelles: Department of Health, Department of Foreign Affairs, Seychelles International Airport, Seychelles Civil Aviation Authority, Immigration and Civil Status Seychelles, Seychelles Tourism Board
- Madagascar: Ministry of Foreign Affairs , Ministry of Transports, Tourism and Meteorology , Ravinala Airports (Manager of Ivato Airport and Nosy Be Fascene), ADEMA - Regional Airports
- Reunion: Prefet de la region Reunion , Roland Garros Airport - Reunion
COVID-19 (Coronavirus​) and the Australian border
From 9pm AEDT 20 March 2020, only Australian citizens, residents and immediate family members can travel to Australia.
Visa processing
There is no longer a Visa Office presence at the Australian High Commission in Port Louis.
Please refer to the following link for more information: https://mauritius.embassy.gov.au/plut/Visas_and_Migration.html
If you have not yet lodged an Australian Visa Application, you must contact the TLScontact for all pre-lodgement enquiries.
Website: https://au.tlscontact.com/
Telephone Number: +27 12 472 3800

Note: International call charges may apply if calling from overseas. There is an option to leave contact details and request a return call. The call centre is closed on South African public holidays.
After you have lodged your application you can contact Australia\'s Department of Home Affairs using its Immigration Enquiry Form. You will not receive a response if seeking to follow-up on an application that is currently within global visa and citizenship processing times.
For more information on visas please visit: Visa and Migration
Publications

Ducere African Children's Stories - Slam Poetry - Special Edition

Discover Robert Malherbe's Motherland Art Exhibition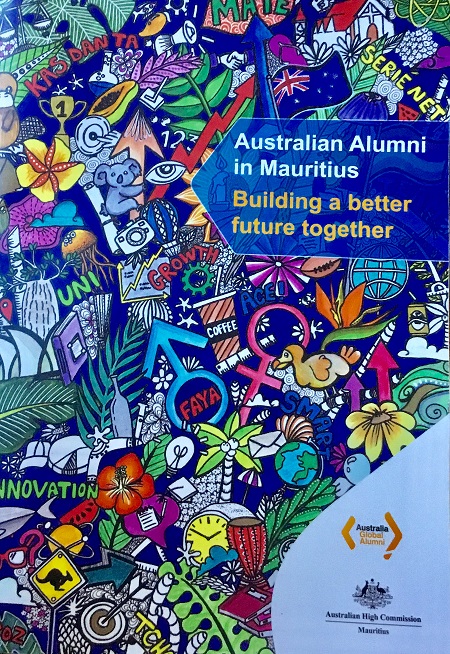 Australian Alumni in Mauritius : Building a better future together !
Latest News/Les Dernières Nouvelles